See how AI and cloud analytics can enhance your contact center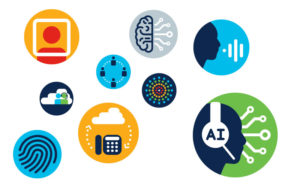 Contact centers play an essential role in driving customer loyalty, innovation, and business growth. With the new capabilities that cognitive collaboration delivers, such as cloud analytics that allow you to leverage the data across your entire organization and gain valuable insights about your customers' behaviors, you'll be on your way to building deeper, more meaningful customer relationships.
What happens when you use leading technology to build a cognitive contact center? You can turn customer experience challenges into opportunities.