Unified Communications & Collaboration
Realize Your Organization's Potential
More than just an integrator, Cerium is a trusted technology partner. We leverage our extensive experience and strong relationships with tier-one technology vendors to help our clients drive innovation and get the highest possible return from their technology investments.
Unified Communications Solutions
Cerium provides a range of unified communications solutions to help your business stay connected and realize your potential.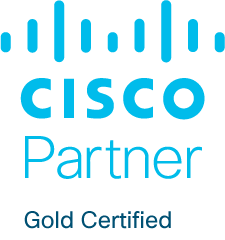 The possibilities for collaboration to drive new business connections have never been better.
Simplify collaboration, anytime, anywhere, from any device
Boost morale, productivity and efficiency with flexible work environments
Create modern, engaging communication experiences for your workers and your customers
Reduce costs and break down the barriers to seamless collaboration
Implementing a modern UC strategy is often harder than it appears.
Challenges such as finding the business reason and budget to move forward with a fully integrated UC solution, ensuring your preferred system works with existing technology and creating an environment of employee adoption can make modernizing seem like an insurmountable task.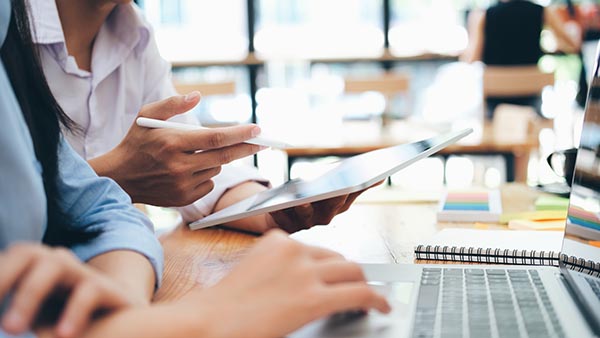 Peace of Mind
Cerium is not here to simply complete a task and walk away. We are equally invested in your success, and are in it for the long haul. Our consultative approach to designing and implementing technology solutions is a big part of why Cerium is a trusted technology advisor to hundreds of organizations across Washington, Oregon, Idaho, Montana, and Utah. Cerium puts our client's interests first. We strive to create holistic solutions that align your technology investments with your organizational objectives.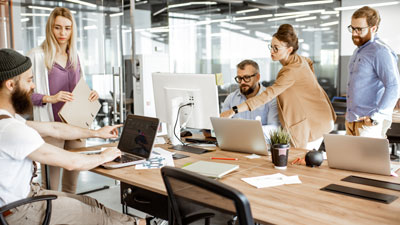 Proven Project Methodologies
Cerium's standardized Consult – Integrate – Operate client engagement methodology ensures superior project results. Our mature set of best practices are based on our deep understanding of the way people work and our depth of technical expertise, which is unmatched in the Northwest.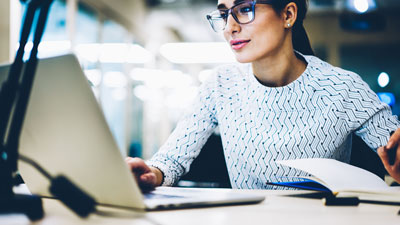 Proactive Managed Services
Your proactive approach prevents IT problems from occurring before they can disrupt business operations. Our certified engineers proactively monitor network health status to diagnose and respond to issues appropriately and professionally; often before our clients are aware there is a problem.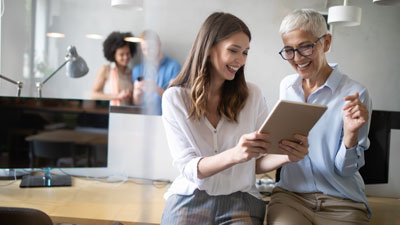 User Adoption Strategies
Cerium believes that adoption lives on well after deployment with an ongoing adopt, analyze, enhance methodology ensuring that time to value for any solution deployed is obtained and maximized.
Business communication is evolving,
Cerium can help you evolve with it!
Modernize Your Workforce
No longer is the workplace confined to a single office space or standard hours. More and more, employees expect to work remotely and have flexibility in their schedules. In order to attract and retain a quality workforce, modern business communication practices need to grow to accommodate effective teamwork and collaboration between employees with different communication styles in far reaching locations. Cerium can help you implement the right UC solution to help your business attract and retain the best talent.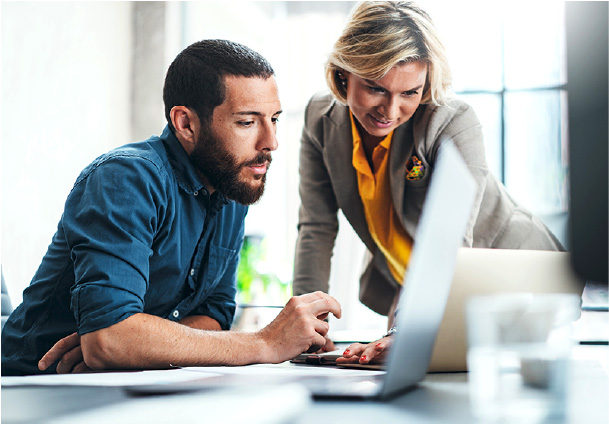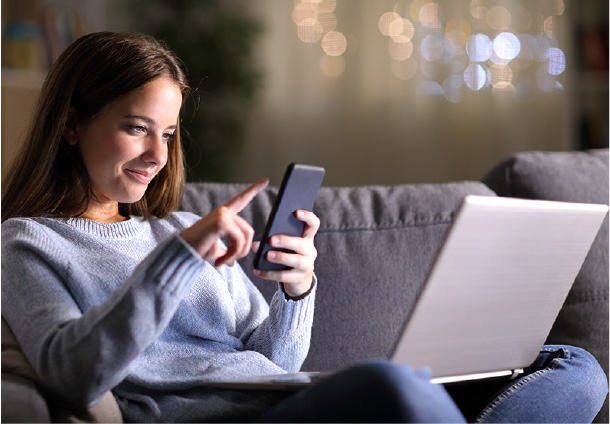 Stay Connected With Customers
Customer expectations are changing, with growing demand to be able to communicate with businesses across platforms. To succeed, businesses need to make it easy for their customers to connect with their staff in real-time via a diverse range of communication methods. Implementing unified communications technologies help businesses stay connected to their customers, and are becoming an essential part of providing quality customer service. Cerium can help you find the right strategy for your business to keep your customers satisfied.

Effective remote communications require more than just video. Dynamic workers need options. Unified communications solutions offer messaging, video, and phone to streamline collaboration and drive employee productivity across the board.
Now is the time to assess your infrastructure and arm your dynamic workers with advanced tools that support their ability to collaborate securely from anywhere at any time.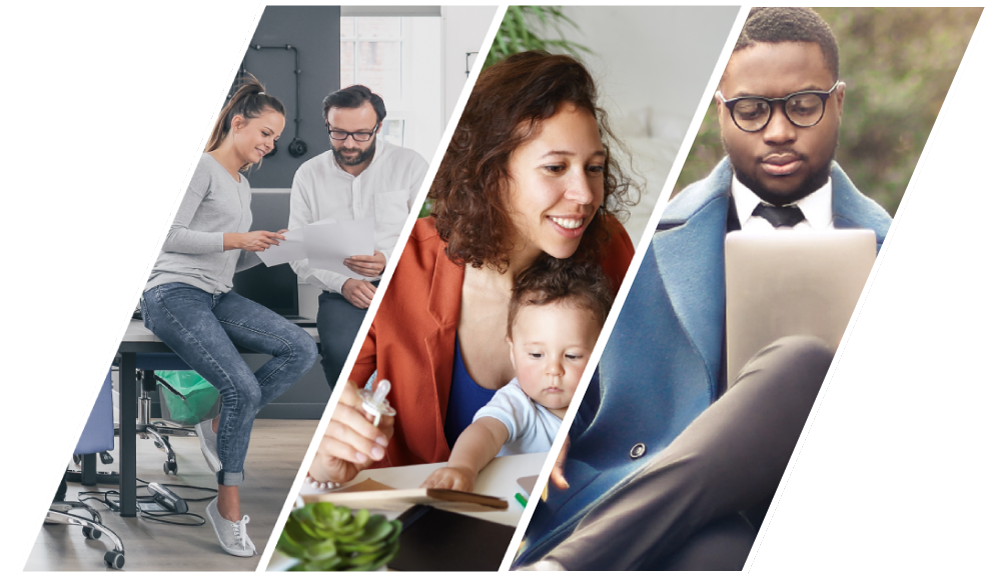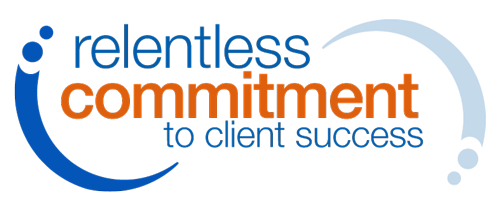 See how Cerium has successfully helped our clients connect to their potential.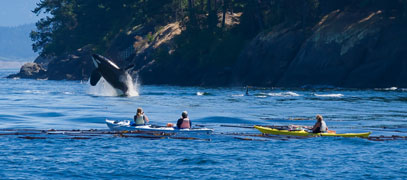 San Juan County and Cerium implement Skype for Business just in the nick of time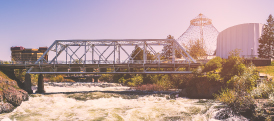 Network Overhaul Expands Wi-Fi Coverage at Spokane County Fair and Expo Center