Built Around Your Business
Translating business needs into technology solutions is what we do best.
A Holistic Approach
A Holistic Approach
Cerium provides a full suite of collaboration, networking, data center, and security solutions, but we are more than a provider of industry-leading technology, we help medium to large businesses in the Northwest plan for and then realize the positive impact of technology on their business operations, strategies, and user experiences.
Our strength lies in our consultative approach, deep technical expertise, local resources, and extensive strategic partnerships. This enables us to design, deliver and support the advanced technology solutions that are the foundation of your business.
Contact Center
Communication solutions that strengthen customer engagement.
Cybersecurity
A simplified approach to managing cyber threats & vulnerabilities.
We Know Your Industry
We Know Your Industry
Every industry has distinct needs that evolve as fast as the business environment.
We draw on a rich heritage of local market experience gained from countless hands-on experiences spanning functions, sectors, and geographies. Through innovative thinking and our deep technical knowledge, we bring each client an expert perspective on their industry, not follow-the-pack, off-the-shelf solutions.
Education
Inspire learning and connect your school.
Financial
Create meaningful customer experiences.
Healthcare
Innovative solutions for a healthier tomorrow.
Utilities
Solutions that enable security, resilience, and operational efficiency.
Ensure the Value of Your Investment
Ensure the Value of Your Investment
As technology evolves and becomes more sophisticated, it becomes increasingly easy to overlook the full range of capabilities it offers. After all, what good is new technology if you don't take advantage of all the embedded features and functionality?
Cerium helps our clients make smarter choices to support their long-term strategy and day-to-day operations. Basic break-fix is fundamental, but adoption and proactive intelligence regarding your network is better. Consider these Cerium Services to minimize lengthy and expensive outages, deployment delays and unnecessary expenditures.
No matter what stage you have reached in planning, designing, implementing or optimizing your technology Cerium can help ensure you realize the full value of your investment and your strategic goals.
Training Services
A major factor, and one that is often skipped, in achieving ROI on UC&C implementations
Managed Services
24/7 peace of mind for today's complex, integrated multi-vendor and multi-platform environments.
This Week at Cerium Networks
See the announcements, events, and activities happening in technology this week.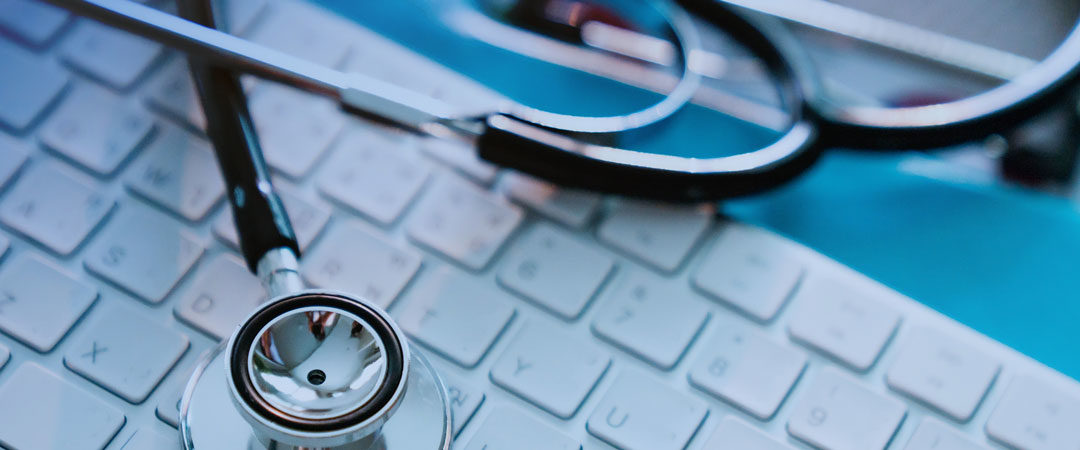 Integrating EHR into Clinical Contact Center Workflows You are at home, it's the middle of the night, and you are in pain. You call your healthcare provider and listen to a long list of options and instructions before being routed to the nurse on call; only to be put...
read more
Two Web Content Filtering Solutions that Can Protect K-12 Networks In a previous post, we discussed why content filtering is critical to security and compliance in K-12 schools. Not only are hackers increasingly targeting schools to get their hands on personal...
read more
Discover how Cerium Customers are Leveraging Technical Innovation to Meet Business Objectives
Lake Washington School District gets a Technology Upgrade
Network Overhaul Expands Wi-Fi Coverage at Spokane County Fair and Expo Center
San Juan County and Cerium implement Skype for Business just in the nick of time