Innovative Solutions for a Healthier Tomorrow
At Cerium Networks we help healthcare providers address today's technology and security challenges, so you can focus on treating your patients. Our communications and collaboration systems help healthcare organizations improve the way you interact with your patients while protecting the privacy and security of patient health information in accordance with HIPAA.
Our security practice delivers the secure connectivity healthcare organizations require to run your mission-critical applications and provide consistent, quality patient care
HIPAA Assessments
Do your voice, video, and data technologies comply with the Health Insurance Portability and Accountability Act (HIPAA) security standards? Learn more about avoiding potential penalties and safeguarding your organization's reputation with a Cerium HIPAA compliance assessment.
Use collaboration tools to transform the patient experience
Personalize an anytime, anywhere patient care experience
Connect every stage of the patient care cycle—from the first contact and treatment to discharge, follow-up and prevention—across all channels, resources and interaction points.
Use seamless, targeted communication & collaboration throughout the patient experience
Reach the right resources regardless of location, mobilize patient care teams, facilitate and coordinate referrals, streamline and connect care processes.
Use technology to solve commonplace challenges
Faced by millions of healthcare providers and realize immediate results. We have solutions to help you improve care team communications, change the success of patient appointment reminders, and more.
Cerium has a very good relationship with Cisco, does very good work for us, and is a true partner.
— CIO, Pathology Associates Medical Laboratories, Spokane, WA
Want to see more ways Cerium has helped our customers succeed?
Cerium Resources
Access to the resources you need to make the most of your hardware and software solutions.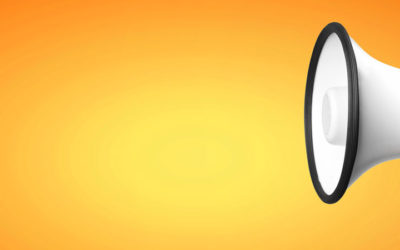 Effective June 10, 2019 Avaya will end the sale of IP Office Licenses prior to R10 (R6, R7, R8, R9.0 and R9.1 and older releases). These releases are no longer supported through Avaya. Avaya's recommendation to customers is to upgrade to the latest release R11.0 or...
read more
our element is communication
Effective communication is an essential element found in all successful business relationships. Employee satisfaction and customer satisfaction can rise and fall based on this key element. If you would like to communicate with us please use this form to tell us a little bit about what you would like to discuss. We will ensure that the most appropriate Cerium associate will contact you immediately.
For non-emergency support requests, please click here to contact the Cerium Support Center (CSC)