Inspire Students, Empower Educators
Technology can help transform learning and prepare students for success, but to achieve this, you need to choose the right technology—technology that inspires students with innovative tools and empowers educators to facilitate learning.
Our approach:
Is as unique to your school as the students that walk your halls. From helping you to envision the solution, assessing the readiness of your school to ongoing support, our approach provides a plan for defining your school's individual needs and concrete steps on how to get there. We serve as your trusted advisor, guiding your school towards realizing the positive impact of technology on your students, staff, administrators, and parents.
Our solutions
:
Support hybrid classroom learning experiences

Enable students to learn anywhere

Create a safe and secure learning environment

Create immersive online virtual classrooms

Provide mobile access throughout the school

Enable clear, timely communications

Deliver reliable, intelligible communications
Contract vehicles
Competitive pricing: Our contracts offer competitive pricing on hardware, maintenance, and professional services. Detailed pricing information is available upon request.
Streamlined ordering process: No need to solicit three bids or more.
Time savings: Avoid the solicitation process, save resource time, while receiving exceptional customer service and competitive price.
Financing options: Cerium can provide several financing options, including leasing, to stretch your IT budget and allow you to address mission-critical issues.
Dedicated support: Local technical and engineering support
Cerium has helped over 65 schools in the Northwest address some of their biggest barriers
Cerium helped us hone our vision into an actionable objective, showing us exactly what would deliver that vision.
— Snohomish School District, Executive Director of Technology
Want to see more ways Cerium has helped our business partners be successful?
Cerium Resources
Access to the resources you need to make the most of your hardware and software solutions.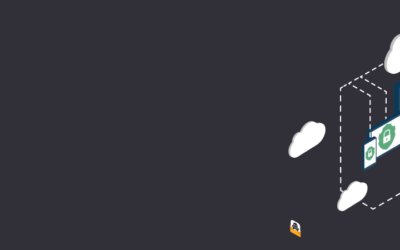 Cisco AMP Protects Your Network Before, During and After an Attack Most people think of a malware scan as something that happens at a predetermined time, or when files enter the network. For example, antimalware software is often set to run once a day on a particular...
read more
our element is communication
For non-emergency support requests, please click here to contact the Cerium Support Center (CSC).
Thanks for your interest in Cerium Networks. Please use this form if you have questions about our products and services and we'll get back to you soon.
Effective communication is the essential element found in all successful business relationships. Employee productivity and customer satisfaction can rise and fall based on this key element. Cerium is in the business of taking basic business communication to new levels of collaboration with our industry-leading solutions designed to keep workers and customers engaged. So, we understand the importance of effective communication.