Inspire Students, Empower Educators
Technology can help transform learning and prepare students for success, but to achieve this, you need to choose the right technology — technology that inspires students with innovative tools and empowers educators to facilitate learning.
Distance Learning is Reshaping the Education Landscape
Cerium is partnering with schools across the Northwest to build out their technology infrastructure to facilitate distance learning in response to COVID-19 school closures and stay-at-home directives. Cerium distance learning solutions:
Empower teachers to create dynamic learning experiences and design engaging courses for remote students
Enable remote students to safely and easily access assignments, collaborate with classmates, and contact teachers when they have questions
Enable school districts to interact with students and provide social care during school closures
Ensure students, teachers, and parents can effectively collaborate and monitor progress
Cerium's competitive pricing and financing options through NASPO ValuePoint contracts offer the best-value on distance learning solutions. Cerium is committed to providing technology solutions that reduce barriers to distance learning for lower-income and rural communities.
Our Approach​ is as unique to your school as the students that walk your halls.
From helping you to envision the solution, assessing the readiness of your school to ongoing support, our approach provides a plan for defining your school's individual needs and concrete steps on how to get there. We serve as your trusted advisor, guiding your school towards realizing the positive impact of technology on your students, staff, administrators, and parents.
Support hybrid classroom learning experiences
Enable students to learn anywhere
Create a safe and secure learning environment
Create immersive online virtual classrooms
Provide mobile access throughout the school
Enable clear, timely communications
Deliver reliable, intelligible communications
Competitive pricing: Our contracts offer competitive pricing on hardware, maintenance, and professional services. Detailed pricing information is available upon request.
Streamlined ordering process: No need to solicit three bids or more.
Time savings: Avoid the solicitation process, save resource time, while receiving exceptional customer service and competitive price.
Financing options: Cerium can provide several financing options, including leasing, to stretch your IT budget and allow you to address mission-critical issues.
Dedicated support: Local technical and engineering support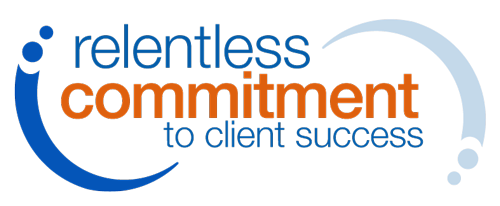 Discover how Cerium has helped schools in the Northwest address some of their biggest technology barriers.

How To Choose The Right Enterprise Mobility Management Solution For Your School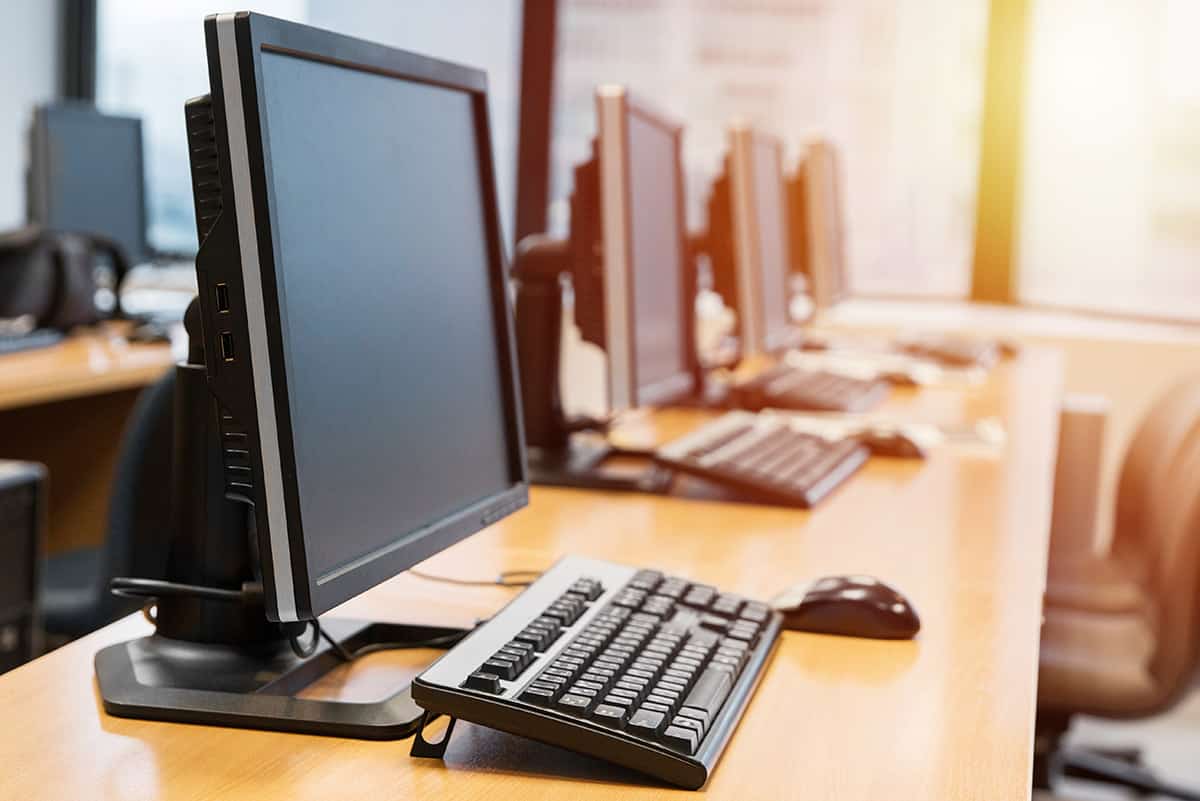 Why Content Filtering Is Critical to K-12 Security and Compliance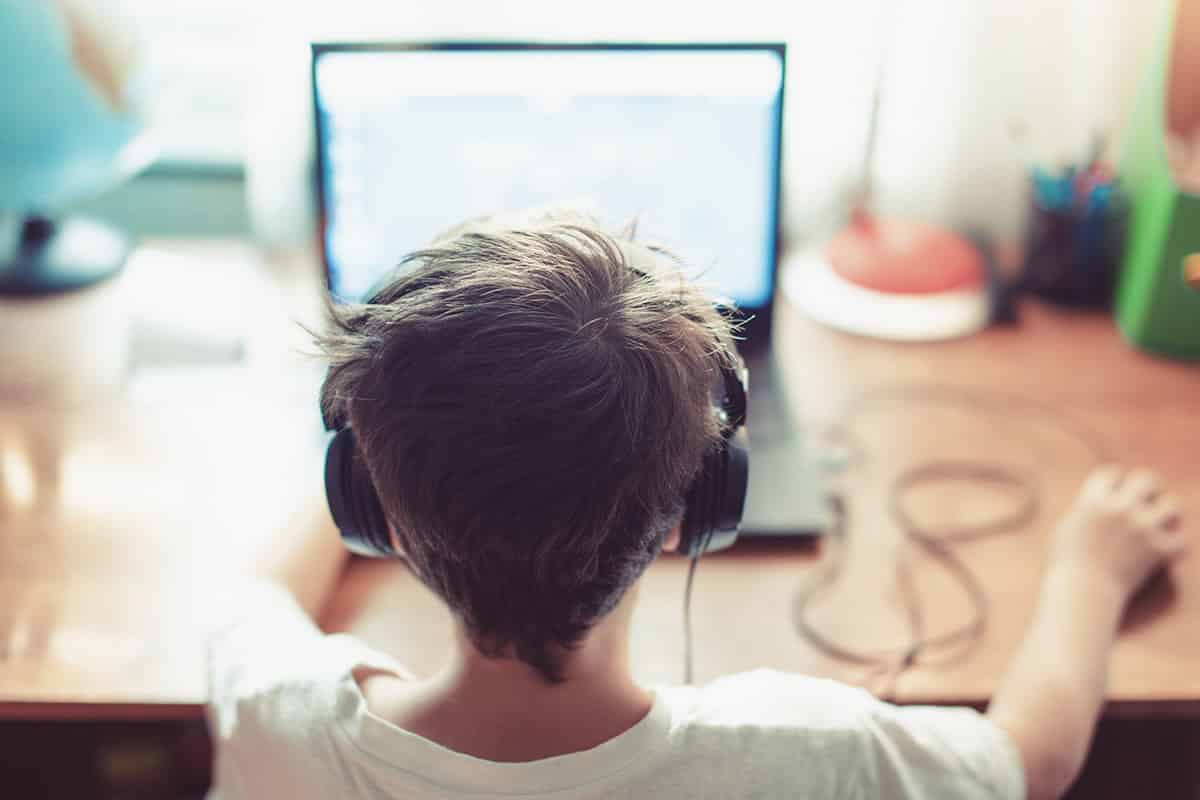 Online Content Filtering For K-12 — Part II
Connect with a Cerium Expert!