Networking
Your network infrastructure is the foundation of your business.
Cerium delivers secure, reliable, end-to-end network infrastructure solutions that adapt to emerging technologies and scale for a growing workforce. Optimizing performance, simplifying management, minimizing downtime, and reducing operational costs.
Ensuring your network is ready to meet your unique business demands.
Partner with Cerium for optimal results. We leverage extensive skills and experience to develop innovative network strategies aligned to your specific business needs – with comprehensive network security solutions tailored to your budget and risk tolerance. From small office LANs to large distributed enterprise-wide WANs and SD-WANs, Cerium is your source for addressing your unique network challenges.
Network Services Include:
Assessments and Audits
Strategic Planning
LAN/WAN Design
Implementation and Integration
Support and Managed Services
Empower Your Organization and Increase Productivity with Affordable Networking Solutions from Cerium
We design secure resilient network solutions around your business and technology requirements. Networks are built from discreet, but interconnected, architectural elements, each of which has its own requirements. Cerium partners with industry-leading manufacturers who are experts in these complex systems to offer a wide-range of full-featured routers and switches.
Cerium Networks has a highly skilled engineering team to provide campus, teleworker, branch office, WAN, or Data Center level routing & switching design and implementation solutions. Our engineers are passionate about networking, and ensure every solution meets the customer's needs with top-notch quality.
Advanced Design, Deployment, Managed Services, and 24/7/365 Network Operations Center Support
Cisco ISR Integrated Services Routers and ASR Advanced Services Routers
Cisco Catalyst LAN Switching
Advanced WAN Design & Deployment
Cisco Nexus Enterprise Switching
Network Management and Reporting
Networking Cloud Solutions
Connect Anywhere, Anytime, from Any Device
Cerium's wireless practice offers high-level consultative services for the design, integration, implementation and application of wireless solutions, including broadband voice, data and video systems. Our engineers conduct wireless readiness assessments and wireless surveys. We have partnered with best-of-breed manufacturers to bring you the solutions that best fit your wireless needs for on-premises and cloud-based systems.
Built on Cisco Meraki's Award-Winning Cloud Managed Architecture
CeriumSky cloud networking solutions leverage state-of-the-art software-defined networking and distributed systems technologies to host your services around the world. Your network is the core of your business; empower your workforce with secure, scalable, and predictable, cloud networking services. CeriumSky and Meraki is a combination that truly delivers "Cloud Solutions that Reign".
We Simplify Cybersecurity. Cerium's holistic approach to network security includes state-of-the-art solutions and ongoing industry-leading practices to ensure your underlying infrastructure is protected.
Network Segmentation
Access Control
Application Security
Next-Generation Firewalls
Proactively managing your network so you can focus on your core business:
24/7 monitoring and management by certified network specialists
Transparent, predictable, pricing models
Actively improving security, functionality, usability, and performance

Unreliable internet connections, low-quality video calls, and applications not designed for remote access slow down or eliminate the productivity of your Dynamic Workers. Now is the time to assess your infrastructure and arm your dynamic workers with advanced tools that support their ability to collaborate securely from anywhere at any time.
Explore How Cerium Networks can help your business support a growing remote and flexible Dynamic workforce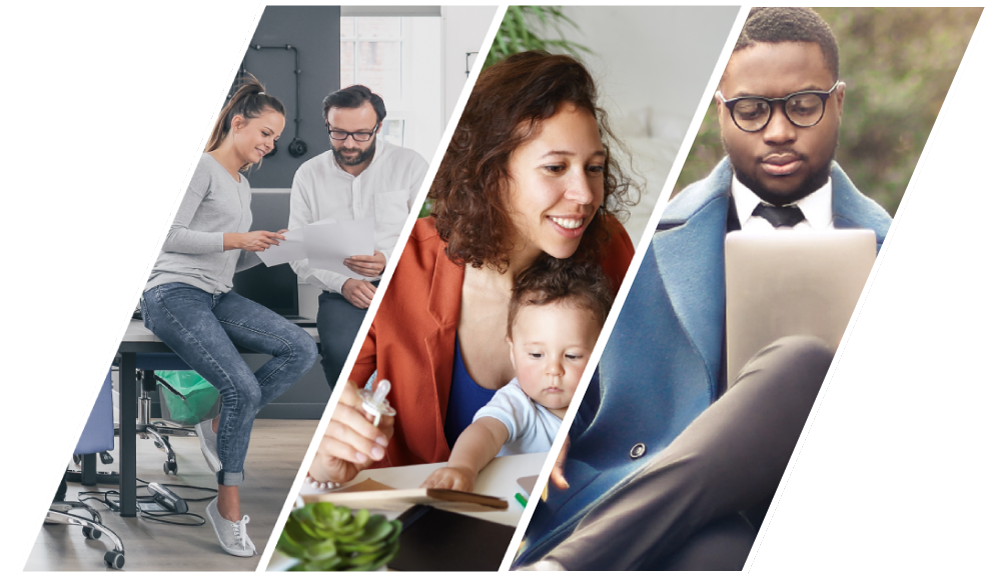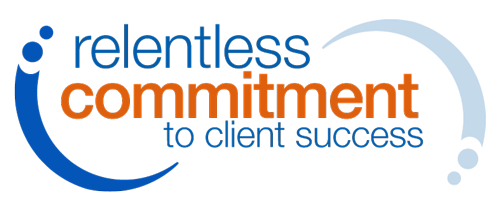 See how Cerium has successfully helped our clients connect to their potential.
The University of Providence transforms their network with industry-leading solutions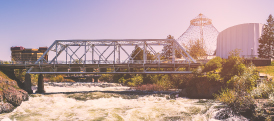 Network Overhaul Expands Wi-Fi Coverage at Spokane County Fair and Expo Center