Optimize operations, engage citizens, and empower employees.
We understand the unique IT challenges that state and local governments grapple with. From balancing the specific needs of their constituents to making sure they can ward off cyber attacks to ensuring seamless communication and collaboration across disparate locations.
Cerium is helping state and local governments transform processes, implement a secure architecture, and deliver visionary solutions like modern unified communications and collaboration technologies, cloud solutions and network security.
Protect citizens & public spaces.
Cerium provides converged network and physical security to help government agencies respond to emergencies and protect their citizens.
Cities & Communities
Drive growth, enhance citizen services, and improve economy with smart city solutions. Connect law enforcement, courts, and corrections.
Automate Justice Workflow
Improve efficiencies, increase safety and reduce costs through innovative new technologies.
Presence is tremendously undersold as a valuable tool. I can be sitting in a meeting, and a topic comes up which goes to a deeper dive than I can answer. I fire up Skype for Business on my smartphone, and I use presence to see which of three people can answer me in real time. Without presence, I'd be dialing for dollars to find someone available.
— Gary Leaf, Chief Information Officer for KCHA
Want to see more ways Cerium has helped our customers succeed?
Cerium Resources
Access to the resources you need to make the most of your hardware and software solutions.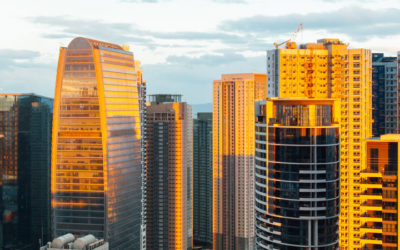 Cerium Networks began operations in October 2000 with eight employees. Since then, Cerium has grown substantially. Today we employ over 200 technology professionals supporting over 400 clients with 1 million + end users. We serve markets across the Western US from...
read more
our element is communication
Effective communication is an essential element found in all successful business relationships. Employee satisfaction and customer satisfaction can rise and fall based on this key element. If you would like to communicate with us please use this form to tell us a little bit about what you would like to discuss. We will ensure that the most appropriate Cerium associate will contact you immediately.
For non-emergency support requests, please click here to contact the Cerium Support Center (CSC)