We understand the unique IT challenges that state and local governments grapple with. From balancing the specific needs of their constituents to making sure they can ward off cyber-attacks to ensuring seamless communication and collaboration across disparate locations.
Optimize operations, engage citizens, and empower employees
Cerium is helping state and local governments transform processes, implement a secure architecture, and deliver visionary solutions like modern unified communications and collaboration technologies, cloud solutions and network security.
Collaboration
Stay connected with secure, robust and easy-to-use unified communications and collaboration technologies.
Cybersecurity
Protect your network, users, and constituents with industry-leading cybersecurity solutions and assessment services.
Infrastructure & Networking
Reduce risk and lower costs with a resilient, efficient, and robust IT environment.
Business Continuity & Disaster Recovery
Government doesn't go out of business, and when a crisis occurs, it's government agencies that lead the response.
I would just like to say that Jessica and Kevin went above and beyond to get this project expedited. We basically did a scheduled 2 + month project in just a little under a week… We will definitely be using Cerium again for any communications projects that we might have.
— Tony Harrell, Information Technology Manager, San Juan County
See how Cerium has successfully helped state and local governments serve citizens better.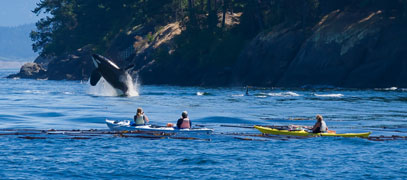 San Juan County and Cerium implement Skype for Business just in the nick of time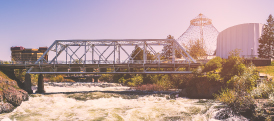 Network Overhaul Expands Wi-Fi Coverage at Spokane County Fair and Expo Center
Want to see more ways Cerium has helped our customers succeed?
Cerium Resources
Access to the resources you need to make the most of your hardware and software solutions.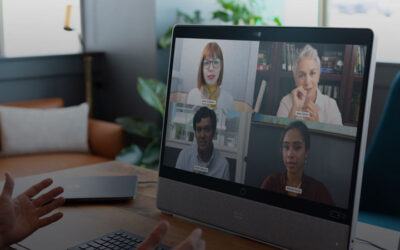 Secure Video Conferencing Helps Government Agencies Improve Reach and Efficiency Federal, state and local government entities have made innovative use of video conferencing to maintain essential functions during the ongoing pandemic. Courts use the technology to...
read more
our element is communication