Customer Journeys with Positive Impact
Delivering high-quality customer service experiences that align with your business goals and your customer' expectations can be a challenge. However, empowered with the right tools, your contact center agents can help build strong brand loyalty, differentiate your products and services, and boost both client and employee satisfaction.
More than just a Simple Integrator
Cerium blends industry-leading contact center technology with our proven engagement methodology to offer solutions that create a positive customer journey while providing you with the analytical information required to make proactive decisions. From extensive discovery and planning to ongoing operational services designed to optimize your contact center investments, Cerium can guide you through your customer experience transformation.
Contact Center Technologies
We partner with the industry leading manufacturer for both premise-based as well as cloud solutions ensuring we have a portfolio of solutions to align with your business needs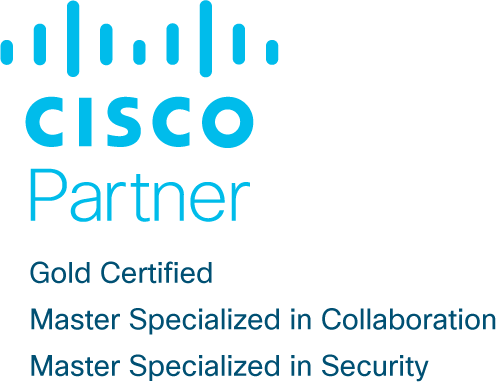 Agent-Based Interactions
Automatic Call Distribution (ACD)
Omni Channel/Multi Channel
Agent Desktop/Remote Agents
Computer Telephone Integration (CTI)
Preview/Power/Predictive Dialer
Inbound/Outbound Blending
Context/Analytics Based Routing
Call Back
Automated Interactions
Interactive Voice Response (IVR)
Self Service Applications
Multichannel Proactive Notifications
BOT Interactions
Artificial Intelligence (AI)
Surveys
Performance Management
Realtime and Historical Reporting
Workforce Optimization/Engagement (WFO/WE)
Call Recording
Quality Management (QM)
Speech/Text Analytics
Workforce Management (WFM)
Performance Management/Advanced Reporting
Voice of the Customer
Consult. Integrate. Operate.

 
A Holistic Approach to CX
Cerium's proven C-I-O approach ensures a contact center solution based on what matters most to your organization and your customers. We wrap each of our projects with contact center best practices – practices that only come from years of being in the trenches
Experienced consultants averaging 25+ years in the industry
Proven project frameworks tailored to each client's needs and objectives
Keen strategic insights to drive business, operations, and technology plans
Consult
Technology Discovery & Mapping Services
Strategic Planning Services for Deployments, Upgrades, & Migrations
Integrate
Deployment & configuration services
Integration with 3rd party applications
Customized agent desktops, supervisor dashboards, & historical reports
Operate
Training services for sgents, supervisors, & administrators
Optimization services to stay current with continually evolving customer expectations
Moves, Adds, Changes: Let Cerium help you maintain your contact center solution configuration.
Contact Center Planning Engagement: Your Blueprint
State of the art contact centers offer more channels, higher levels of complexity, and greater strategic value to your organization – They also require higher levels of preparation and planning to reduce risks and drive maximum value. A Cerium Contact Center Planning Engagement can provide you with a strategic blueprint that defines the best possible solutions and processes while identifying the potential roadblocks and pitfalls for upgrading or replacing your current contact center solution.
We are grateful for this consultative relationship. I feel like we have a partnership with Cerium, and that we can have a discussion about changes, goals, needs.
—Director of Student Records and Running Start, Columbia Basin College
Talk with a Cerium Expert Today.
If you would like to better understand your options, timelines, and prospective costs, we're offering a no-cost consultation with one of our experts. Give us a call to set up a consultation.
Call (844) 263-6880