Enterprise Technology Integration
Talk with a Cerium expert!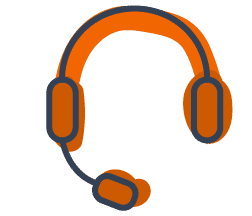 After Hours
For after-hours system issues please contact our 24/7 Customer Support Center (CSC):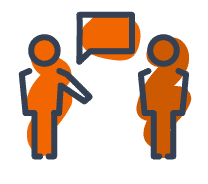 Hours
Mon-Fri: 9am-5pm
Sat: Closed
Sun: Closed
Helping Treasure Valley Businesses Realize the Positive Impact of Technology.
Grow and Transform Your Business Operations with Cerium's Collaboration, Cybersecurity, and Networking Solutions
At Cerium, we know that it's not enough to be an expert on the latest technologies. Businesses throughout Southern Idaho need a trusted technology adviser who understands the Idaho market and can help them find the most reliable and cost effective technology solutions for their business.
Cerium has over two decades of proven experience designing, deploying, and supporting large multi-vendor, multi-site projects. We provide a full suite of collaboration, networking, data center, cyber security solutions, and managed IT services. Plus, all of our products are backed by comprehensive customer service and support plans for the life of your solutions.
Information Technology Integrator Boise, Idaho
Cerium provides more than just information technology services to Boise-area businesses.
We pride ourselves on our consultative approach and deep technical expertise, from the most highly skilled engineers and solutions architects in the industry. From our initial consulting services, through implementation, training and user adoption, we work closely with our clients throughout the process. Our goal is to ensure that your solutions integrate seamlessly into your day to day business operations.
With decades of hands-on experience within the Idaho market, Cerium has the expertise to appreciate the technology challenges you face. We have the knowledge and the resources to eliminate the hurdles and potential roadblocks to adoption before they can become an issue.
We also possess an extensive collection of strategic partnerships with the best manufacturers in the industry, like Cisco, Dell Technologies, Avaya and Microsoft. We maintain the highest levels of certifications with our partners, ensuring that we can provide the most holistic approach to IT initiatives for our customers in the Boise area.
Cerium provides the following solutions & services to medium and enterprise-sized organizations in the Boise Area: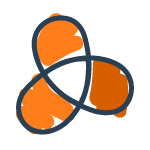 Unleash your technology's full potential with comprehensive end-to-end lifecycle services.