Through the power of the cloud and AI, Genesys' technology connects every customer moment across marketing, sales and service on any channel, while also improving employee experiences. Genesys pioneered Experience as a Service so organizations of any size can provide true personalization at scale, interact with empathy, and foster customer trust and loyalty.

Talk to a Cerium Expert
---
The Power of Cerium and Genesys
Through this strategic relationship Cerium can deliver cloud-based contact center solutions that deliver seamless omnichannel customer journeys that build lasting customer relationships.
How Genesys Delivers a New Beginning to the Customer Experience
Genesys offers the latest innovations in trust and security to respond in real-time on your customers' channels of choice. From your website to social media to apps, they seamlessly unify the customer experience into an integrated channel.
Rather than delivering a fractured face with gaps in service to customers in need of help or guidance, Genesys elevates your contact center with data-driven insights and innovative technology that delivers a rich experience.
Genesys customers have experienced: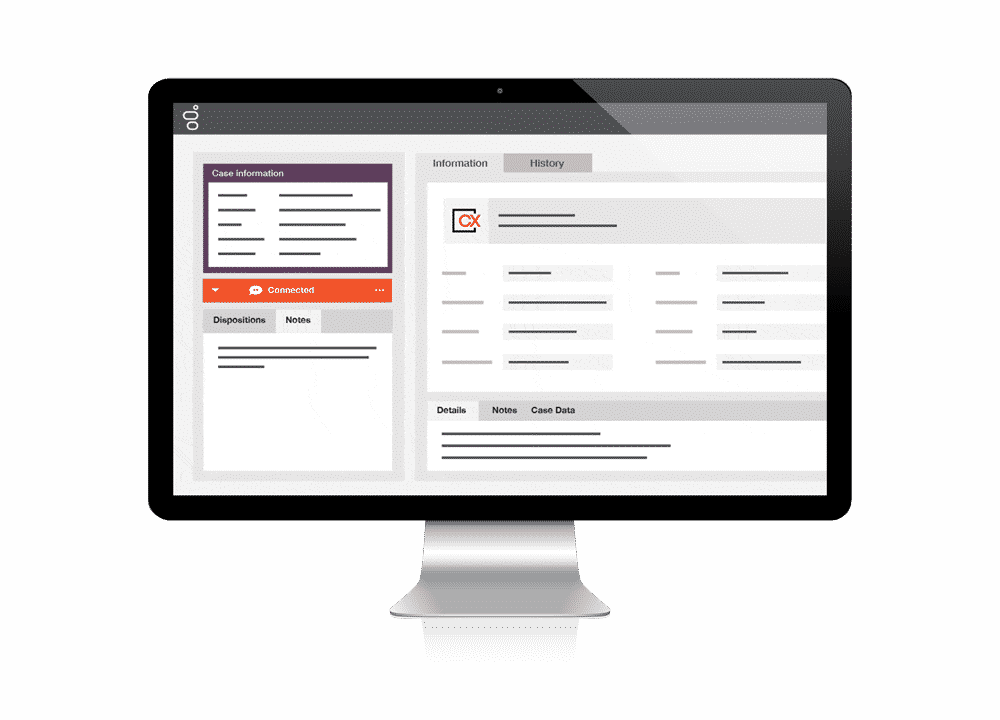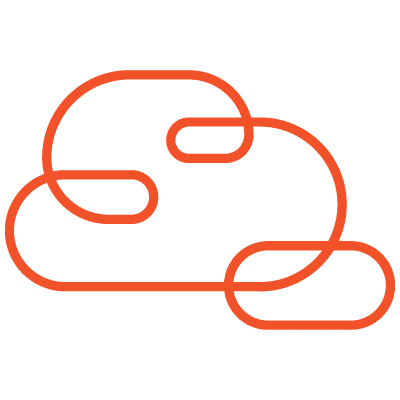 Genesys Cloud has taken the market by storm with its extraordinary capabilities and phenomenal growth. Over 300 features have been added within the last two years alone due to its unmatched flexibility. With the ease to get up and running as both an all-in-one solution and an experience platform, Genesys Cloud and the Genesys Cloud platform offer powerful capabilities for companies of all sizes.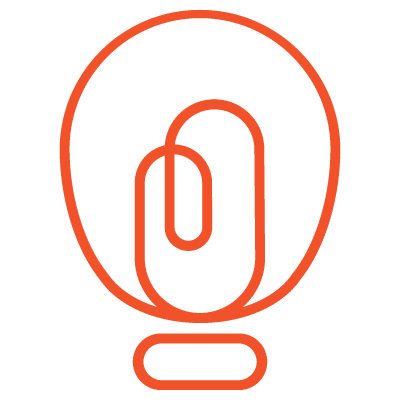 Genesys Engage Multicloud
Genesys Engage continues to power customer experiences for the world's largest brands, serving large-sized enterprises with unsurpassed capabilities and customizations. The unique requirements of this market demand the utmost flexibility that only Genesys Engage can deliver with more deployment options and capabilities than ever.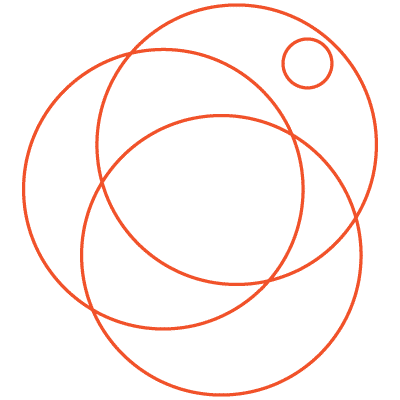 Genesys AI is revolutionizing the customer experience by streamlining customer service and increasing customer conversions. And it does all this to deliver exceptional experiences that build trust and loyalty. As the most comprehensive and tightly integrated agent and AI solution available today, Genesys AI enables all businesses to unlock the potential of AI-powered engagement for your customers.
Empower your Contact Center with the Genesys Platform
Discover first hand the superhero service Genesys brings to the customer experience. The ease your customers feel is only rivaled by how easy it is to integrate the platform itself.