Solutions that Enable Security, Resilience, and Operational Efficiency
Between complex supply chain parameters and shrinking natural resources-not to mention intense regulation-companies in the oil, gas and energy industries have always experienced a great deal of challenge. This is only compounded by the fact that these businesses are often also saddled down by aging infrastructure and legacy technologies. Add to this the need to guard against cyber threats through network segmentation and data protection. Cerium Networks works with utilities to develop IT solutions that meet business requirements and further regulatory compliance.
Improve R

isk Management
Improve Risk management with best of breed cyber risk management technologies to protect your network infrastructure at multiple points of vulnerability.
Enhance Innovation via Cloud-Based Technology
Whether you are looking to take advantage of a cloud-based voice, video, mobility or presence solution, our engineers can design a cloud solution that drives innovation so that your business can stay competitive.
Improve Collaboration
With your workers likely scattered across the globe, leverage our collaboration and visualization technologies to bring remote resources together across time zones for maximize efficiency.
See how Cerium has helped our customers succeed.
Cerium Resources
Access to the resources you need to make the most of your hardware and software solutions.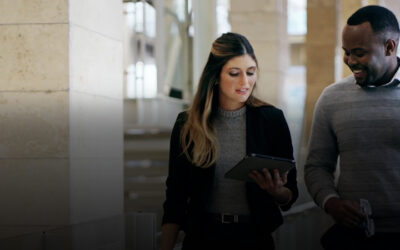 Are you still tethered to your on-premises phone system? Cloud-based communication solutions are proving to be an effective means of keeping workers connected and collaborating reliably, securely, and effectively in the new world of remote work. Take the next step on...
read more
Our Element is Communication