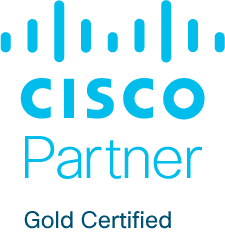 At Cerium, we're proud of a strategic partnership with Cisco that spans nearly two decades. We are certified to deliver and service Cisco's full suite of networking, cloud and systems management, data center, security, voice, and wireless solutions.

Talk to a Cerium Expert
---
125+  Cisco Certifications:
Partner Level Accreditations:
Cerium Networks is your local resource for Cisco Smart Net Services Contracts
Cisco Smart Net Total Care™ helps reduce downtime with fast, expert technical support and flexible hardware coverage provided by the Cisco Technical Assistance Center (TAC). It also offers integrated smart capabilities, providing current information about your installed base, contracts, and security alerts to enhance the efficiency of your support workflows.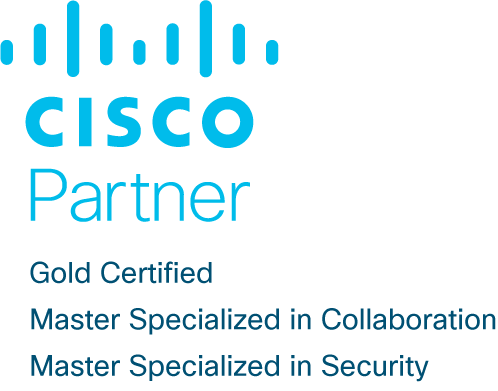 Cisco Gold Certification places Cerium Networks in the top echelon of technology advisers. Combining Cisco expertise with our own value-added services portfolio uniquely positions us to serve as your trusted technology adviser. Maintaining the multiple technology specializations required for Gold Certification means Cerium can integrate technologies to deliver the more sophisticated solutions your business demands.
...we asked them to help us design and implement a Cisco wireless network that would meet the demands of our guests. The whole project has absolutely hit the nail on the head.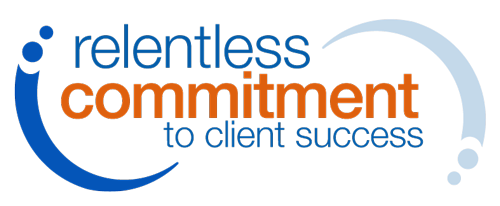 More Than 1000 Successful Cisco Projects
The work place is evolving rapidly. Borders between professional, home, and office environments are blurring. Employees and customers are communicating using a variety of different devices and platforms. Cisco has the technology to bridge these gaps and Cerium has the experience to seamlessly integrate your entire communications infrastructure.

Webex Zero Trust Delivers End-To-End Collaboration Security

3 Free Webex Calling Features For Safe, Secure Collaboration

How To Choose The Right Enterprise Mobility Management Platform

Endpoint Protection A Top Priority For Government Agencies

How To Choose The Right Enterprise Mobility Management Solution For Your School
Take advantage of competitive pricing and streamlined ordering with our Microsoft contract vehicles for the public sector.