Tristan joined Cerium Networks in December of 2015, just a couple of months after we opened our office in Manila. Since then, he has been a cornerstone of our success.
Tristan helped develop processes that ensure our clients quickly get the support they need. His contribution to our Philippines on-the-job training program has allowed us to screen and develop future employees.
Tristan has been a vital part of our growth, and he will undoubtedly drive our evolution as we move forward in 2022.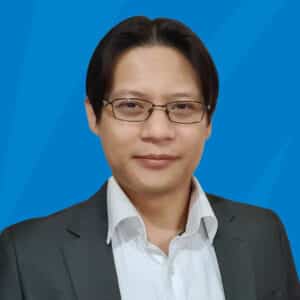 The Sun Never Sets at Cerium
Our Philippines office is a crucial component of Cerium's 24x7x365, globally distributed follow-the-sun strategy. The abundance of highly-educated professionals in The Philippines makes it an ideal location for enhancing our capabilities and providing unrivaled managed services and support to our clients.