With nearly two decades of experience working with state and local governments in the Northwest, Cerium is uniquely qualified to serve government agencies in the State of Oregon. We have a proven track record of successfully delivering, deploying and supporting mission-critical technology solutions that save money, improve efficiency and maintain operational continuity.
Contract Vehicles for the State of Oregon
Take the Headaches out of IT Procurement

NASPO ValuePoint
Data Communications Products & Services
Contract #: AR-233/2014-Datacom-0001
Data Center Application Services
Networking Software
Network Optimization and Acceleration
Optical Networking
Routers
Security
Storage Networking
Switches
Wireless
Unified Communications
NCPA
Cisco Products & Services


NCPA
Avaya Products & Services

NCPA
Microsoft Products & Services

NCPA
WatchGuard Products & Services

NASPO ValuePoint
VMware Cloud Services
NASPO UT MASTER AGREEMENT #AR2472
Learn More
Contract vehicles allow us to offer streamlined ordering, and competitive pricing to public sector entities
See how Cerium has successfully helped state and local governments serve citizens better.
The State of Montana corrals safety concerns & expenses with unified communications solution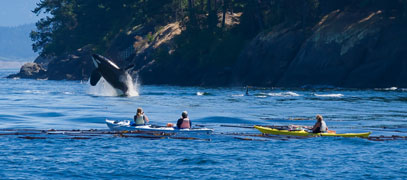 San Juan County and Cerium implement Skype for Business just in the nick of time
Talk with a Cerium Expert Today.
If you would like to better understand your options, timelines, and prospective costs, we're offering a no-cost consultation with one of our experts. Give us a call to setup a consultation.