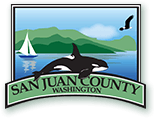 Case Study: San Juan County
Agility Against The Odds
San Juan County contacted Cerium when they learned their existing system would soon reach its end-of-life. The project took an unexpected turn when the county's existing phone system suddenly stopped working. With over 200 employees (including 911 operators) unable to use their phones, Cerium and the County set a plan into motion that implemented Skype for Business five weeks ahead of schedule.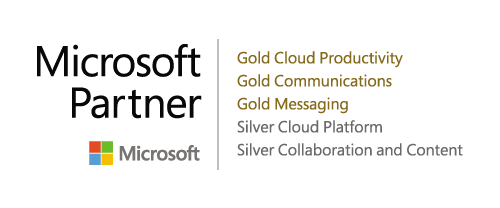 The Challenge
When the end of life for their current phone system was announced, San Juan County reached out to Cerium Networks for a Skype for Business solution.
The project took on a new sense of urgency when The County's existing Barracuda "CudaTel" phone system stopped working.
Over 200 employees were without functioning phones, and 911 operators were not able to place calls or transfer calls to other PSAPs or deputies.
The Solution
Cerium accelerated the implementation schedule and began building out the environment remotely.
Arrangements were made to get equipment and engineering staff on site immediately.
While the technical team worked to get the system functional, the Cerium team established a war room located at the County's facility to serve as a central help desk.
Onsite hourly and 1-on-1 training, new user guides, and follow-up trading a few weeks after the implementation.
The Results
Cerium deployed the Skype for Business platform five weeks ahead of schedule
San Juan County 911 operators, the IT department and County staff have a reliable communication and collaboration system they can count on in their efforts to support the San Juan community.
Cerium completed turn up and testing of two new circuits, and implementing e911. In addition, the County is now supported by Cerium's Managed Services Team.
"I would just like to say that Jessica and Kevin went above and beyond to get this project expedited. We basically did a scheduled 2 + month project in just a little under a week… We will definitely be using Cerium again for any communications projects that we might have."
— Tony Harrell, Information Technology Manager, San Juan County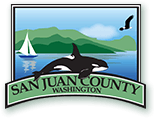 About San Juan County
Named for the San Juan Islands located in the far northwestern corner Washington State, San Juan County encompasses 172 named islands and reefs. San Juan County has no state highways; however most of the County's 15,769 inhabitants live on the largest four islands, (Orcas, San Juan, Lopez, and Shaw Islands) which are served by the Washington State Ferry System. With no bridges connecting the Islands to each other or to the mainland traveling to and from San Juan County requires a boat or a plane.
The County's mission is to provide public services necessary for the health, safety, and general well-being of the citizens of San Juan County; strive to preserve the heritage of the islands, both environmentally and culturally; and serve taxpayers by managing public programs effectively.