Solutions
Cerium Networks supports over a wide range of state and local government agencies in Montana. These agencies partner with Cerium because of our proven track record successfully delivering, deploying and supporting mission-critical technology solutions that save money, improve efficiency and maintain operational continuity.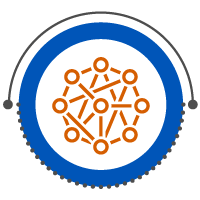 Modern Data Center & Networking
Reduce risk and lower costs with a resilient, efficient, and robust IT environment.
Digital Network Architecture
Hyper-converged Infrastructure SD-WAN
Data Protection, Backup, Recovery and Archive Solutions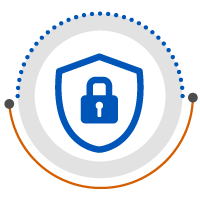 Cybersecurity
Protect your network, users, and constituents with industry-leading cybersecurity services.
Cloud security
Data Loss Prevention (DLP)
Email security
Endpoint protection
Firewalls
Network Access Control (NAC)
Security incident and event management
Virtual Private Networks (VPN)
Web filtering
Assessments & Consulting Services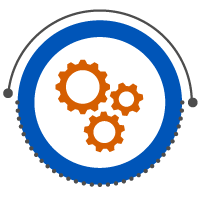 Communications & Collaborations
Stay connected with secure, robust and easy-to-use technologies.
Collaboration
Conferencing
E-911
Mobility
Telephony
Unified Messaging
Contract Vehicles for the State of Montana
Take the Headaches out of IT Procurement

NASPO ValuePoint
Data Communications Products & Services
Contract #: AR-233/2014-Datacom-0001
Data Center Application Services
Networking Software
Network Optimization and Acceleration
Optical Networking
Routers
Security
Storage Networking
Switches
Wireless
Unified Communications
More Information →

NASPO ValuePoint
Storage Products & Services
Contract #: MNWNC-109
Data Storage Products
SAN Infrastructure Products
Backup, Recovery and Archive Solutions
More Information →
Learn More
Contract vehicles allow us to offer streamlined ordering, and competitive pricing to public sector entities.
Naspo ValuePoint
Data Communications Products & Services 
Contract #: AR603
Unified Communications Solutions
Contact Center Solutions
Professional Services
More information →
See how Cerium has successfully helped state and local governments serve citizens better.

The State of Montana corrals safety concerns & expenses with unified communications solution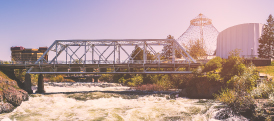 Network Overhaul Expands Wi-Fi Coverage at Spokane County Fair and Expo Center
Contact a public sector expert today.
If you would like to better understand your options, timelines, and prospective costs, we're offering a no-cost consultation with one of our experts. Give us a call to setup a consultation.
Call (425) 527-6800