Case Study: Legal Software Systems
Legal Software Systems Refreshes Their IT Infrastructure with VxRail

In 2008, LSS began offering its software as a hosted solution, primarily for smaller law firms that didn't have the budgets or the technical capabilities to manage their own servers and networks. Today, the platform provides mobile users and remote offices with secure access to applications and data. LSS also performs daily backups to protect customer data.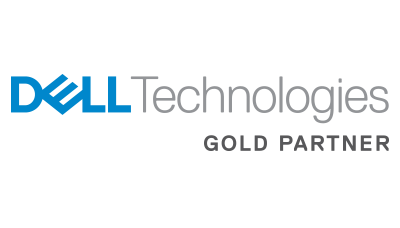 The Challenge
The LSS IT environment was highly virtualized, but was not designed for high availability. Systems had to be taken offline to apply patches and updates and these administrative tasks required significant time and effort. Additionally, LSS lacked the automated failover capabilities needed to ensure business continuity in the event of a disaster or extended outage.
The Solution
VxRail hyper-converged infrastructure platform.
Backup and disaster recovery with Dell EMC Integrated Data Protection Appliance (IDPA)
The Results
Ease of management and reduced administrative workloads
Non-disruptive patches and upgrades
Simple scalability and room for growth
"The project went really well and we have a great relationship with Cerium. Their expertise was instrumental in the success of this project."
— Rob Wardan, president, Legal Software Systems

About Legal Software Systems
Legal Software Systems (LSS) is a leading provider of applications and services for law firms. Founded in 1984, LSS was among the first companies to deliver an integrated, turnkey legal practice management solution. Now in its fourth generation, the software provides accounting, time, cost and expense tracking, document management, and other key features to support busy law firms.