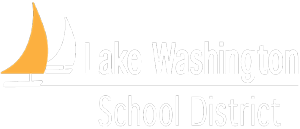 Case Study: Lake Washington School District
Technology Upgrade
Lake Washington School District (LWSD) turned to Cerium Networks for help transforming their communications system and upgrading their network routing and switching infrastructure. Together they designed a solution that would enable LWSD to leverage their existing investments in Microsoft technology, keep pace with the proliferation of wireless and mobile devices, video streaming, and shared resources on networked servers, while reaping benefits like cost savings, improved call routing and enhanced disaster recovery.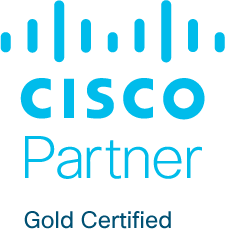 The Challenge
Lake Washington School District's (LWSD) legacy Nortel phone system was approaching end-of-life and lacked the capacity to expand to meet their needs.
LWSD's core network infrastructure also needed an upgrade to support a new unified communications solution and provide new educational experiences.
The Solution
Cerium helped LWSD with the multi-site, multi-phase, multi-year deployment of a Microsoft Skype for Business
AudioCodes Survivable Branch Appliances
Polycom VVX phones in classrooms and offices
An Enhanced 911 solution
High capacity, enterprise-grade Layer 2 / Layer 3 network switch infrastructure, including industry-leading Cisco Nexus and Cisco Catalyst switches.
Cisco Prime Infrastructure and Cisco Identity Services Engine to deliver management, control, automation and security. 
The Results
Skype for Business and Cisco infrastructure provided the ideal combination for a reliable, scalable and robust solution that would see LWSD through the next several years and support the District's increasing network demands

The new solution improved the District's ability to manage and maintain voice services at all the schools from the centralized District Resource Center.

The District now supports Skype for Business without the need for costly staff augmentation, relying on a managed service contract with Cerium for monitoring and assistance when needed.

County is now supported by Cerium's Managed Services Team.
"Cerium helped us deploy a solution that was flexible and allowed us to slowly transition schools over a two-year period, Creating a very successful transition."
— Matt Palmer, LWSD Digital Voice and Applications Manager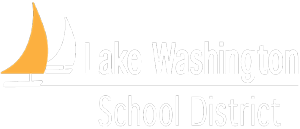 About Lake Washington School District
Covering 76 square miles with 33 elementary schools, 13 middle schools, 9 High Schools, Lake Washington School District (LWSD), the third largest school district in Washington state, serves students from the cities of Kirkland, Redmond, Bothell, Woodinville and Sammamish. Like many school districts across the country, advances in technology are changing the way LWSD staff, students and parents interact. Located in the shadow of Microsoft's headquarters, with parents of many LWSD students working for Microsoft, LWSD is a tech-savvy district that uses technology frequently and in unique ways to support learning.