Making the Business Case for SD-WAN
Let Cerium help you make a business case for moving from traditional router-centric architecture to a business-first networking model SD-WAN, delivered by VMware SD-WAN by VeloCloud.
Why SD-WAN?
By optimizing traffic over multiple available connections, SD-WAN delivers a better user experience, anywhere. SD-WAN dynamically steers traffic to the best available link and remediates if transmission issues arise to ensure high performance of applications.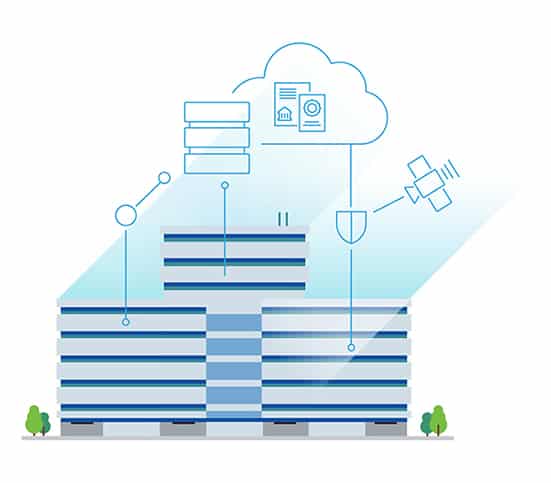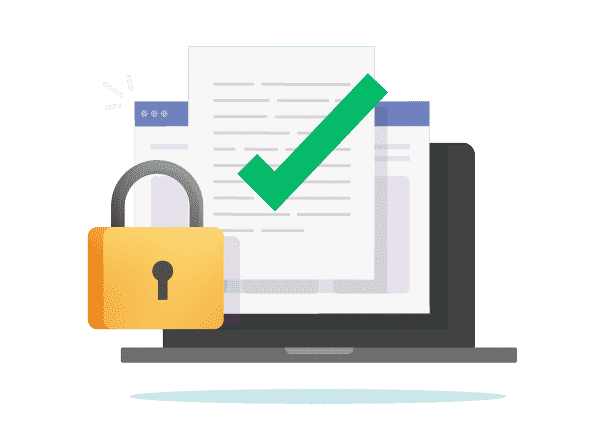 Improve Security
With SD-WAN, you can consolidate your network edge infrastructure and manage everything from a single location. Centralizing your security policies removes the human error that comes with configuring edge connections manually.
Simplify Network Management
Make your IT team more efficient by simplifying your network administration. SD-WAN centralizes your network management, making it easy tor you to monitor users and optimize application performance. Zero-touch provisioning allows your IT team to quickly turn up a new location or update on the WAN.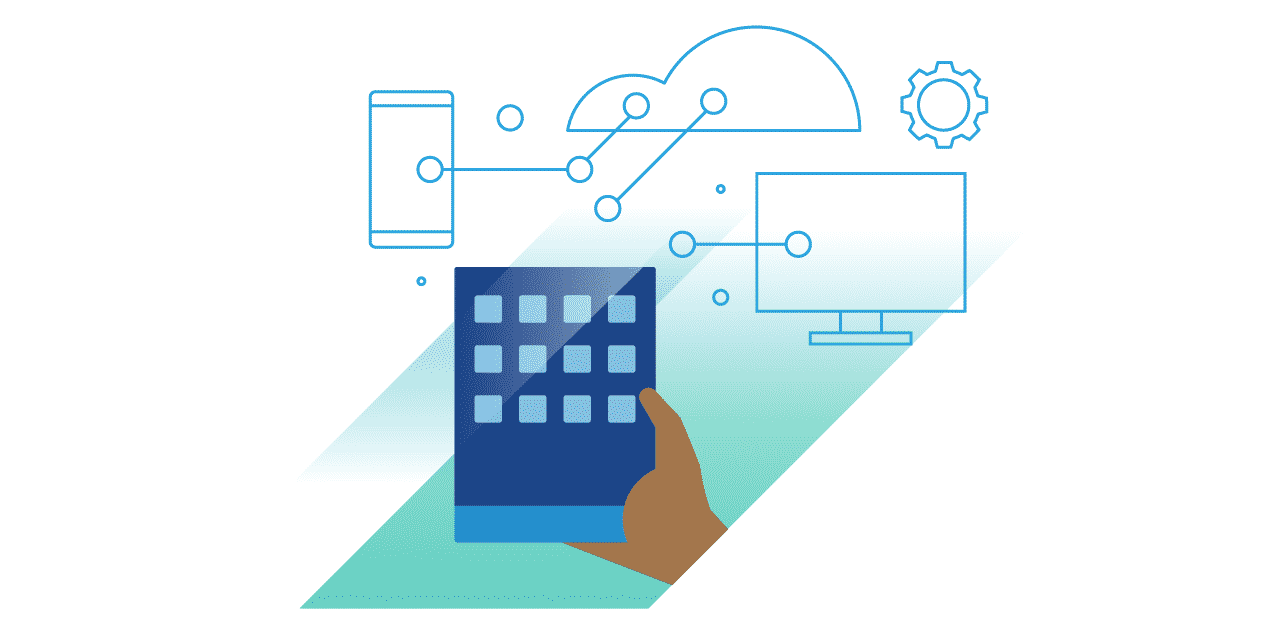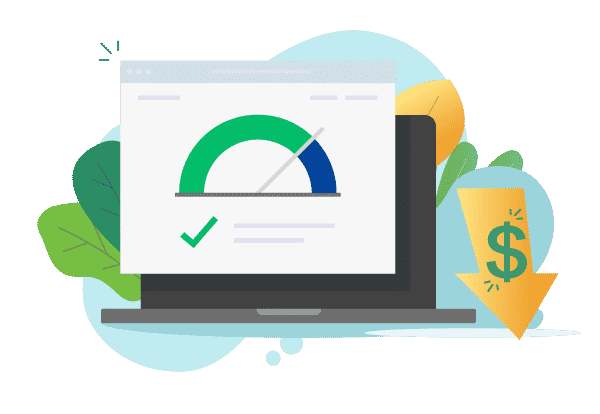 Optimize Bandwidth & Reduce Networking Expenses
Leverage low-cost and flexible internet and leased line, broadband or LTE network connections in place of or in addition to MPLS links with SD-WAN you can also:
Minimize the costs of and dependency on private network services
Consolidate your infrastructure include your routers and firewalls
Optimize your bandwidth to maximize utilization.
Faster cloud application performance
Deliver a better user experience for your SaaS, cloud, and virtual apps. SD-WAN prioritizes business-critical applications and intelligently routes traffic on the fastest available path between any two points. This improves end-user productivity by reducing downtime.
VMware SD-WAN in Action with Video Conferencing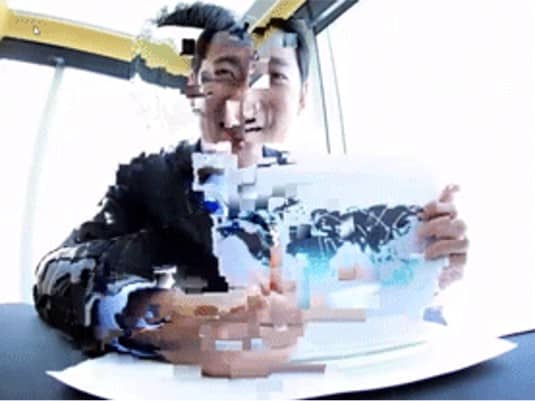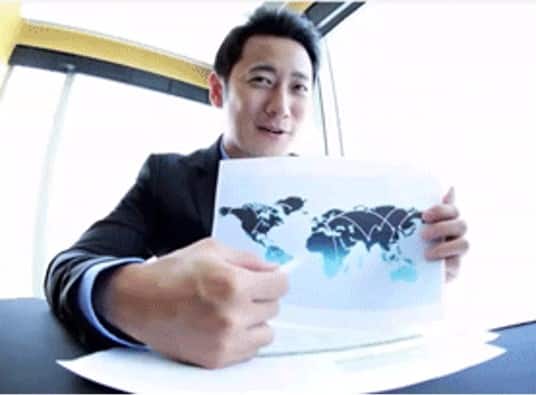 VMware Proof of Concept
See the real-world impacts of this state-of-the-art networking innovation in action.
Use Cases for SD-WAN
Cerium clients looking toward this next-generation WAN technology as the best alternative to legacy networks.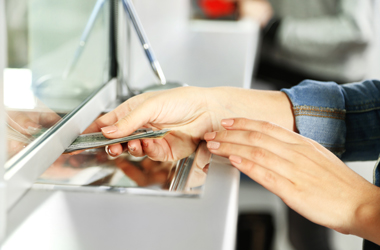 A family-owned community bank with over 50 branches throughout Montana improves network performance and organizational agility while cutting costs with SD-WAN.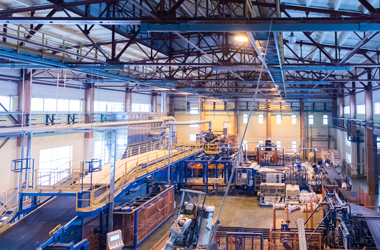 A leading producer of construction materials serves a global market from ten locations across Montana and Wyoming, accelerates their data center modernization with HCI and SD-WAN.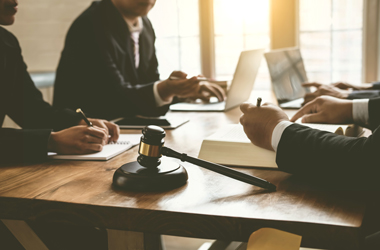 A law firm with over 150 attorneys practicing from more than a dozen offices throughout Montana, Wyoming, and North Dakota builds a future-ready network with SD-WAN.