Realize Your Organization's Potential
More than just an integrator, Cerium is a trusted technology partner. We leverage our extensive experience and strong relationships with tier one technology vendors to help our clients drive innovation and ensure they are getting the highest possible return from their technology investments.
We connect your business to its potential. 
Fill out the form below for a free consultation with one of our experts.
Unified Communications Solutions
Cerium provides a range of unified communications solutions to help your business stay connected and realize your potential.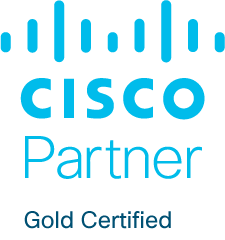 Business communication is evolving,
Cerium can help you evolve with it!
Modernize Your Workforce
No longer is the workplace confined to a single office space or standard hours. More and more, employees are expecting to have the ability to work remotely and have flexibility in their schedules. In order to attract and retain a quality workforce, modern business communication practices need to grow to accommodate effective teamwork and collaboration between employees with different communication styles in far reaching locations. Cerium can help you implement the right unified communications to help your business attract the best talent.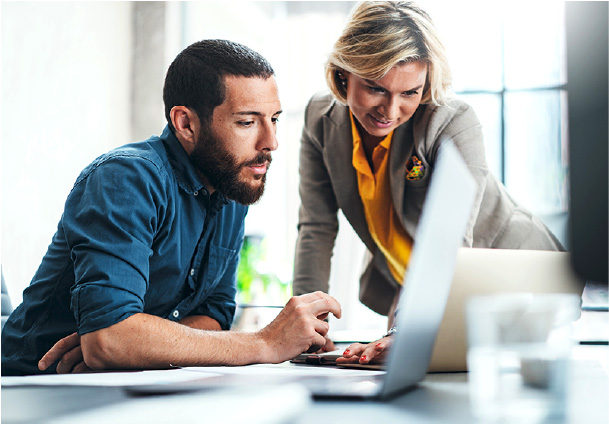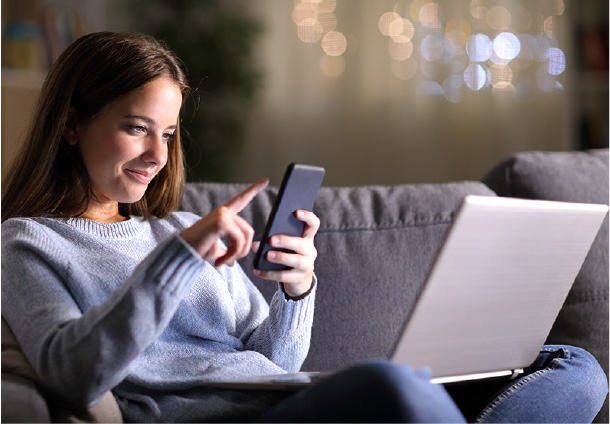 Stay Connected With Customers
Customer expectations are changing, with growing demand to be able to communicate with businesses across platforms. To succeed, businesses need to make it easy for their customers to connect with their staff in real-time via a diverse range of communication methods. Implementing unified communications technologies help businesses stay connected to their customers, and are becoming an essential part of providing quality customer service. Cerium can help you find the right strategy for your business to keep your customers satisfied.