We are here to
simplify cybersecurity
The burden of complexity in cyber risk management makes it extremely difficult to cover all, or even most, of the potential vulnerabilities in information systems.
The key to improving your cybersecurity posture is to keep it simple. Cerium is here to help. Let our analysts provide you with a cybersecurity assessment.
Talk with a Cerium

cybersecurity expert!
Talk with an expert.
Call: (844) 263-6880
Experienced Cybersecurity Consultants
When it comes to cybersecurity, the best partner is often one who has "been in the trenches." When you engage with Cerium, you get a partner who is a proven cybersecurity practitioner – we have traveled your path and understand what you're up against.
With over 25 years of experience, and having defended several of the most familiar organizations in the northwest, Cerium's cybersecurity experts have seen first-hand the many challenges organizations face. We apply this unique perspective and experience to help you defend against cyber threats.
End-to-End Cybersecurity Technology
One of the most advanced portfolios of cybersecurity products and technologies in the Northwest
We offer our customers a diverse and broad spectrum of best-in-breed technologies.  By doing this, we are able to truly be an advisor….helping you make critical decisions that best support your infrastructure and cybersecurity needs rather than just selling you products.
Firewalls
Email security
Web filtering
Network Access Control (NAC)
Virtual Private Networks (VPN)
Security incident and event management
Data Loss Prevention (DLP)
Endpoint protection
Cloud security
Backup solutions
Ongoing managed cybersecurity services
Network cybersecurity monitoring
Incident response
Incident response, disaster recovery & business resiliency testing
Governance, risk & compliance monitoring
Cybersecurity planning
Development & updating of policies and procedures
Metrics and monthly report development
Risk assessments & audits

An increasingly mobile workforce presents a new matrix of cybersecurity challenges. You need security solutions that are as dynamic as the modern workforce.
Now is the time
to assess your infrastructure and arm your dynamic workers with advanced tools that support their ability to collaborate securely from anywhere at any time.
Explore How Cerium Networks can help your business support a growing remote and flexible Dynamic workforce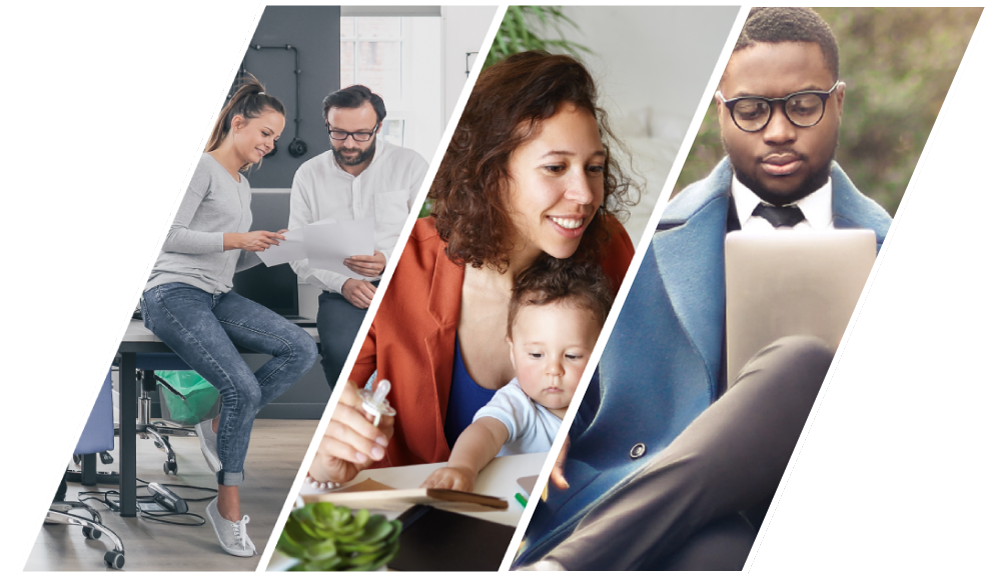 Cerium provides a non-disruptive way for you to see first-hand the benefits as well as expose gaps in your current security architecture in a no-cost experience.
Partnering with the Best
Cerium and our eco-system of leading technology partners seek to provide the most flexible and efficient solutions that allow you to maximize the effectiveness of your investments.
Together, Cerium and Blumira help organizations of all sizes strengthen their security posture to minimize the risk of cyberattacks.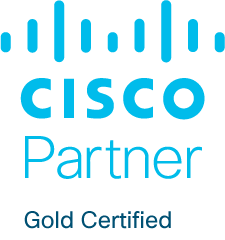 Cisco Gold Certification places Cerium Networks in the top echelon of technology advisers.

Our Microsoft competencies place us in the top five percent of Microsoft partners for our area of expertise.
Cerium solutions built on Dell technologies enables organizations to transform their operations and deliver information technology as a service (ITaaS).
RSA solutions are designed to effectively detect and respond to advanced attacks; manage user identities and access; and reduce business risk, fraud and cybercrime.

In a world where the cybersecurity landscape is constantly evolving, and new threats emerge each day, WatchGuard makes enterprise-grade cyber security technology accessible for every company.
Without a partner like Cerium, we'd probably have to double our staff due to security and compliance requirements for our networks. It is well worth our time and money to have managed services. Cerium goes above and beyond. The Cerium team is like an extension of our own staff. Cerium has outstanding well-trained people."
—Gregory Ransom, Director of Health Information Technology and Security, Healthcare Resource Group
Cerium's unique approach to Cybersecurity
We help simplify the complex with a holistic approach to helping organizations manage cybersecurity risk.
Using an enterprise risk management approach, our portfolio spans a 3-stage engagement methodology we call CIO. We develop an understanding of your environment and requirements and guide you through the process of defining and prioritizing the investment and activity required to protect your information assets.
This approach to cybersecurity ensures that your entire organization is capable of identifying, protecting, detecting, responding to and recovering from cybersecurity threats and vulnerabilities.