Application Development Services
Customizing Solutions to Address your Specific Needs
Today's users demand applications that offer instant intelligence and collaboration, whenever and wherever they need it. Cerium's experienced development team delivers applications and integration solutions specifically designed to drive efficiency and effectiveness. Our team designs, develops, tests and implements applications from the ground up.
Our Innovative Application Development Services
Cerium leverages leading-edge technologies to help you provide your customers and employees with unique, functionality that is just not possible from out-of-the-box solutions. Our experience gives us an edge delivering compelling applications that positively impact your top and bottom lines.
Our application development specialties include:
Smart Bots

Snap-ins

Plug-ins

SharePoint forms and customization

Custom tools

Skype integration

Microsoft PowerApps

ODBC connectivity  
Want to see more ways Cerium has helped our customers succeed?
Cerium Resources
Access to the resources you need to make the most of your hardware and software solutions.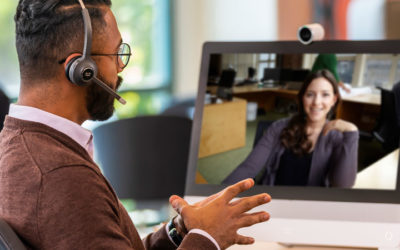 Cerium Networks announced today that it has achieved the Unified Contact Center Enterprise Authorized Technology Provider (UCCE) status from Cisco. "Cerium is one of a very few partners worldwide to hold this authorization" says Sherri Suppelsa, Partner Account...
read more
our element is communication
Effective communication is an essential element found in all successful business relationships. Employee satisfaction and customer satisfaction can rise and fall based on this key element. If you would like to communicate with us please use this form to tell us a little bit about what you would like to discuss. We will ensure that the most appropriate Cerium associate will contact you immediately.
For non-emergency support requests, please click here to contact the Cerium Support Center (CSC)