In this series, Cerium's Scott Nelson and Kevin Heide break down some of the most common cybersecurity myths and misconceptions.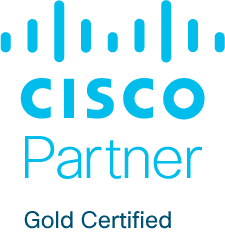 In the past, Cisco offered security solutions primarily for enterprise organizations, which made their offerings too expensive and complex for smaller companies. In recent years,
Read More »
our element is communication
Effective communication is an essential element found in all successful business relationships. Employee satisfaction and customer satisfaction can rise and fall based on this key element. If you would like to communicate with us please use this form to tell us a little bit about what you would like to discuss. We will ensure that the most appropriate Cerium associate will contact you immediately.
For non-emergency support requests, please click here to contact the Cerium Support Center (CSC)