Connecting Treasure Valley Businesses to their Potential
My name is Ryan Doute, your Idaho area Cerium Account Executive. I am here to help you empower your employees and ensure your business succeeds by making the most of your technology solutions. Unlike some other big tech companies, I'm locally based out of Boise, ID and would love to chat with you about your unique technology needs. Get in touch with me today and let's grab a coffee, or schedule a video chat!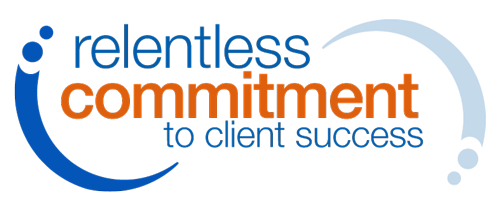 Here at Cerium we are committed to ensuring our clients' success! No matter what your technology needs are, I'm here to help you find a solution that is right for you. I'll stay with you every step of the way throughout the lifecycle of your solution.  From your initial consultation, through implementation, training and user adoption, and whatever else you may need in-between I'm always available to support you. Feel free to browse our offerings, and reach out to me when you're ready to chat!
Unified Communications
Communications, collaboration, and meeting solutions to provide seamless connectivity with clients and keep your teams productive.
Cybersecurity
Minimize cyber risk, close vulnerabilities in your information systems, and protect your data and your workers with modern cybersecurity tools.
Networking
Simple, secure and reliable networking solutions keep your business connected and are easily scalable to meet the needs of your growing business.
Call Center
Provide meaningful client engagement and customer service excellence with omnichannel, AI powered contact center solutions.
Data Center
Streamline data center administration, enhance security, and improve resiliency with fully customized data center infrastructures.
Managed Services
Get support for your IT infrastructure and prevent technical issues before they occur with 24/7/365 proactive managed services.

Connect Now with Ryan Doute!
Interested in talking about your technology needs, or have questions about our offerings? Feel free to get in touch with me and we'll schedule a meeting!
Call (208) 947-8183
Stacy Sharp - Southern Idaho Account Manager
We pride ourselves on offering our customers responsive, competent and excellent service. Which is why I'd like to introduce you to Stacy Sharp.  Stacy is an account team member who will serve as an additional point of contact for your basic needs such as hardware quotes, license changes and any other general questions. I encourage you to contact Stacy if you're unable to reach me.
Call (509) 343-4883