It's time to plan your Nortel migration.
As your Nortel system nears the end of its life, now is the time to develop a roadmap for the future. Cerium can help you get there with minimal disruption to your organization.
Even though your Nortel system still functions, it probably can't keep up with the demands of today's business environment—to be able to communicate anytime, anywhere and on any device.
The sun is setting on your old Nortel system. Do you have a plan?

Can you support my Nortel environment?
As a certified Avaya Diamond Business Partner with Full-Service Accreditation,  we have the expertise to support your aging Nortel system while you make the transition to a new UC solution.

What are my options?
There are several options for upgrading your Nortel system. These decisions should be made based on the specific requirements of your business and the needs of your people. We can help you select the optimal solution and migration strategy for your organization's goals and objectives.

Should I consider cloud?
Is the cloud right for your organization? Does it meet the business requirements, reliability, accessibility, and security needs of your company? We can help you determine if a cloud model is right for you and, if so, which model makes the most sense. We help you identify your business needs, success criteria, and readiness to deploy Cloud.
We're not just Nortel experts, we're unified communications experts.
We take a discerning and seasoned approach to tailoring solutions that extend the capabilities of your legacy system, while you migrate seamlessly to a state-of-the-art system.
Regardless of which technology you ultimately land on, Cerium builds solutions around your business. We connect your culture, processes, and technologies to bring your communication and collaboration experiences to life.



As an Avaya Edge Diamond partner, Cerium Networks is the largest and most credentialed Avaya Business Partner in the Northwest.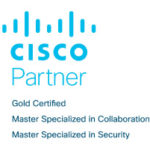 Cisco Gold Certification places Cerium Networks in the top echelon of technology advisers worldwide.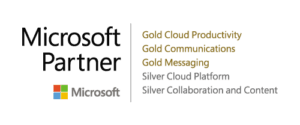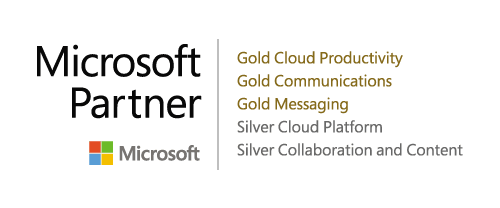 With three Microsoft gold and two silver partner designations, Cerium has the experience and knowledge to work with any combination of Microsoft products.

Get alerted to critical Nortel announcements.
Our experts are on top of the situation. We monitor Nortel announcements and have the insight to anticipate issues that may affect legacy Nortel systems.
If you would like to be alerted via email to critical announcements or issues that may impact your organization, sign up today.
Ready to migrate?
Let's build a solution around your business.
Translating a client's specific business needs into the ideal technology solution is what we do best.
Cerium's
Consult, Integrate, Operate
engagement methodology offers a holistic approach to planning for, investing in, and realizing the positive impact of technology on your business operations, strategies, and user experiences.
With the latest best practice guidelines, advanced tools, and proven processes laying the foundation for a smooth migration to a best-of-breed unified communications system, Cerium's C-I-O approach will guide your organization towards long-term success
Consult
We will assess, plan, and propose solution options designed to work within your network and infrastructure.
Integrate
Installation, setup, and configuration tailored to your mission-critical business operations and infrastructure.
Operate
Ongoing support complete with training, resources, and Cerium's concierge services to make operations a breeze.
Reduce risk, avoid costly mistakes,
and minimize disruptions
Migrate at your own pace using our Nortel 

Migration Planning Guide.
Download our free guide that walks you through the major points to consider before pulling the plug on your old Nortel system. No matter what path you choose, taking the time to plan and evaluate can help you minimize disruption to your business, ensure your new solution aligns with your business needs and avoid additional unnecessary costs. Our engineers have extensive experience designing, implementing, and migrating complex Nortel systems.
Are you struggling with how to extend the value of the significant investment you've made in your legacy Nortel platform?  Enjoy the peace of mind that comes with a fully-supported solution and a detailed technology roadmap for extending your investments for years to come.
Talk with a Nortel expert.
If you would like help navigating your options, timelines, and prospective costs, we're offering a no-cost consultation with one of our experienced migration experts. Contact us to set up a free consultation.
Call: (844) 263-6880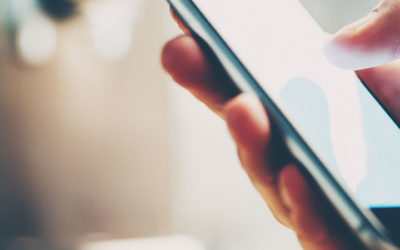 CallPilot Support and Security Concerns It might be time to consider transitioning from your existing CallPilot deployment to a secure, flexible, scalable, and feature-rich messaging platform. CallPilot has already reached End-of-Sales for new systems, and...
read more