Professional Services
Professional Services firms need to convey a highly professional image, while controlling the cost of doing business. Employees expect alternative working arrangements and clients expect high levels of accessibility —it's critical to the kind of personal service that wins new business and builds loyalty. Cerium helps professional services organizations gain a competitive edge with unified communications, collaboration,  networking,  security and cloud services.
Enable High Touch Service
Empower Your Staff
Engage prospects and deepen relationships with clients using advanced collaboration tools.
Real-time Collaboration
Leverage instant communication and conferencing to collaborate and quickly address client needs.
Enhance Client Relationships
Provide personalized services and responses to clients regardless of location, geography, or time zone.
Attract & Retain Key Employees
Support the growing number of Bring Your Own Device (BYOD) workers, teleworkers, and other talented employees looking for alternative working arrangements.
Control Costs
Reduce travel and meeting costs, complete depositions, and perform other critical tasks, without ever having to meet in person.
Access Client Data
Integrate with billing and practice management systems.
Want to see more ways Cerium has helped our customers succeed?
Cerium Resources
Access to the resources you need to make the most of your hardware and software solutions.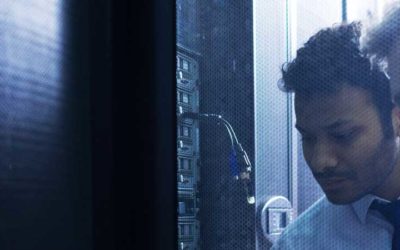 Today's digital infrastructure technologies can offer unprecedented levels of strategic value to your organization. Leveraging new technologies can create better customer experiences, fresh revenue streams and help you gain competitive advantages over your...
read more
our element is communication
For non-emergency support requests, please click here to contact the Cerium Support Center (CSC).
Thanks for your interest in Cerium Networks. Please use this form if you have questions about our products and services and we'll get back to you soon.
Effective communication is the essential element found in all successful business relationships. Employee productivity and customer satisfaction can rise and fall based on this key element. Cerium is in the business of taking basic business communication to new levels of collaboration with our industry-leading solutions designed to keep workers and customers engaged. So, we understand the importance of effective communication.