Work is no longer a location.
There has been a massive shift in how work gets done. Scaling your infrastructure and arming your workers with advanced tools that support their ability to collaborate securely from anywhere at any time is essential for long-term success.
Maximizing the productivity of your workforce takes a more dynamic approach.
The Future of Work….Office, Home and Road
Employee expectations and demands are shifting.  Are you prepared to keep your remote workers connected, productive, and secure?
76% Of CEO's reported productivity has either maintained or increased as a result of working remotely.
70% of CEO's reported that after their offices reopen, they will let some (or all) of their employees continue to work remotely.
70% of the formerly office-based employees of firms that will continue to allow remote work will be permitted to work remotely.
82% of U.S. office workers say they want to continue to work from home, at least weekly.

Evolving to a dynamic work-model requires re-imagining and redesigning your work environment.
Cerium's Dynamic Workers approach helps organizations thrive in the age of the dynamic worker by analyzing and optimizing your entire environment across six primary success factors.
Availability
Dynamic workers need reliable, secure access to applications, networks, and resources from any location, 24/7.
Flexibility
You must be able to move between deployment models and quickly integrate new cutting edge services.
Simplicity
Intuitive, seamless experiences empower dynamic workers to function productively across all contexts.
Security
Infrastructure and remote working tools require end-to-end, multilayer security designed to support any context.
Scalability
Technology solutions should make it easy to scale up and down quickly and efficiently.
Supportability
Simplify the configuration and management of your systems, devices, and users.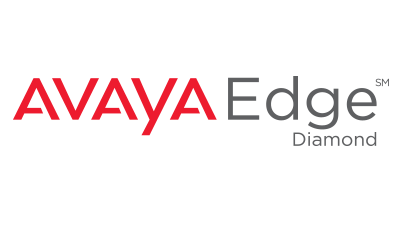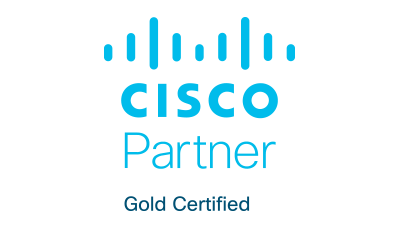 Discover Your Level of Readiness & Areas of Risk
Take our Dynamic Worker Self-Assessment to see how prepared your organization is for keeping your dynamic workers productive and your business secure. 
Talk with a Cerium Expert Today
Are you ready to transition to a culture where dynamic workers can contribute effectively to your organization's shared success? Cerium can help you navigate the complexities of advanced team collaboration tools, network infrastructure, and security solutions that can unleash the potential of your dynamic workforce.