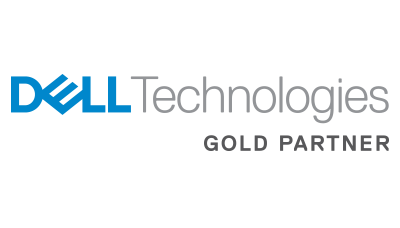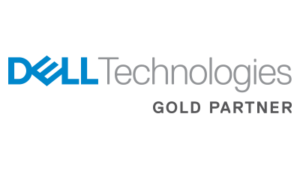 Dell EMC PowerStore
Scalable All-Flash Storage
Realize your infrastructure and digital transformation goals with Dell EMC PowerStore
Talk to a PowerStore Expert
Scalable all-flash storage for today's infrastructure
PowerStore all-flash array is a uniquely adaptable infrastructure platform that complements and extends your existing investments. Combining the advantages of cutting-edge storage hardware with the flexibility and simplicity of modern software design, PowerStore gives you unprecedented freedom to evolve your IT, keeping pace with a rapidly changing world.
The future of storage
The groundbreaking PowerStore family of all-flash data storage appliances eliminates traditional tradeoffs in performance, scalability and storage efficiency, with a data-centric, intelligent, and adaptable infrastructure that transforms and mobilizes both traditional and modern workloads.
Data-centric design: Performance-optimized, unified architecture, for any workload
Intelligent automation: Programmable infrastructure simplifies management, DevOps, and more
Adaptable architecture: Speed and workload mobility offer choice, predictability, and investment protection
Try PowerStore in Your Environment
Cerium is the only Pacific Northwest based Dell Technologies partner with a PowerStore seed unit, which means we can tailor a virtual demo or proof of concept that covers the features that are specific to your workloads in a live lab environment. Our on-prem lab environment features a physical PowerStore 3000T fully loaded with NVMe SSDs.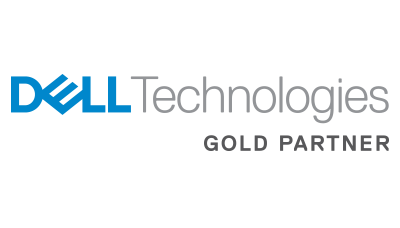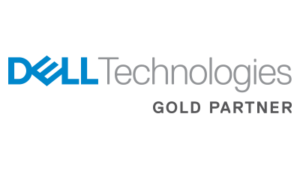 Our partnership with Dell EMC gives us an inside track on the latest hardware, software and services that help eliminate IT complexity for customers while gaining greater efficiencies in performance and cost.
Dell Technologies Certificatied
Sales Professionals
Design Associates (CCDA)
EMCIE-Dell EMC Implementation Engineer-Expert
EMCIE-Dell EMC Implementation Engineer-Specialist
Design and Deployment Engineers
Cerium Assure
Get the most out of your technology investment by gaining direct access to a lead engineer who knows you and your specific environment.
Learn why customers choose PowerStore storage to achieve new levels of agility and operational versatility for today's cloud-mobile IT infrastructure.
Organizations need a flexible storage environment to handle data growth across data center, cloud and edge environments. See how Dell EMC PowerStore all-flash appliances fit the bill. Read more >