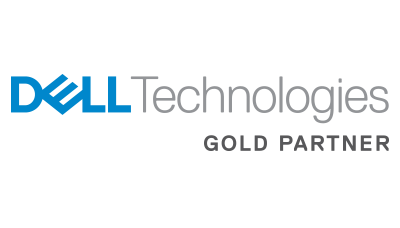 Dell EMC PowerStore
Scalable All-Flash Storage
Modernize and achieve digital transformation at the edge, in the core or the cloud.
Cerium's Journey to PowerStore
We rely heavily on our lab and demo environment for testing our client's new technologies and the ability to demonstrate the features and functionality of the solutions we offer.
Cerium's adoption of Dell EMC's PowerStore has taken this environment from struggling to thriving. The increased performance and storage capacity of the PowerStore has allowed us to not only meet but exceed our expectations for this vital part of our business.
Discover the remarkable evolution of PowerStore with the incredible performance boosts that the latest software update delivers, as well as how proven features, like Intelligent Data Reduction and Dynamic Resiliency Engine, have become even smarter.
Data-centric design: Designed to support any workload by delivering unified storage in a performance-optimized appliance
Intelligent: Operational efficiency is a top priority. PowerStore enables autonomous, consistent operations with programmable infrastructure and proactive health analytics.
Adaptable: Adaptable architecture takes flexibility to a whole new level, with flexible architecture, development, and consumption.
FREE Storage Assessment
Schedule a free assessment with us and we'll analyze the performance of your current infrastructure and show you the difference you could make with a storage refresh.
Get Exclusive Access to PowerStore –  Proof of Concept
Experience PowerStore in your environment with the ONLY local seed unit in the Pacific Northwest.
Dell EMCs award-winning storage appliance just got better
Introducing PowerStore 500: PowerStoreOS 2.0 software takes a revolutionary architecture to the next level with more enterprise innovation and intelligence.
4:1 data reduction guarantee
Up to 25% faster-mixed workload performance
Up to 65% faster writes
FC-NVMe support
AppsOn Scale-Out
Enhanced data reduction intelligence
Flexible SCM deployments
DRE dual parity with up to 98% less management effort than traditional RAID