Unlock Your Team's Potential
Cerium delivers team collaboration designed to optimize business productivity. The end user experience is simple and designed to enhance how people and teams connect.
We connect your business to its potential. 
Team Collaboration Made Easy
​Allow teams to work when they want and in the context they want (over any channel or device) to drive the specific outcomes you want.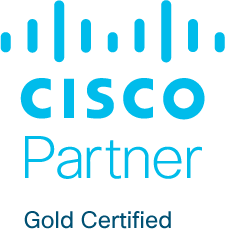 Cisco Webex Teams: Brings together messaging, file sharing, meetings, white boarding, calling and the other tools you use to streamline work and speed up team results.
Learn More >
Cisco Webex Events: Expand large-scale meetings and corporate events. Use real-time online events and webinars to reach more attendees, reduce travel costs and increase attendance.
Learn More >

Avaya IX Workplace:  Formally Avaya Equinox Client, is a soft phone application that provided users with access to UC swervices associated with their Avaya Aura infrastructure.
Learn More >
Avaya IX Meetings:  HD video, audio and web collaboration.
Learn More >
Avaya Spaces: Avaya's cloud-based team collaboration and meeting tool.
Learn More >

Microsoft Teams: The hub for team collaboration in Office 365 that integrates the people, content, and tools your team needs to be more engaged and effective.
Talk with a Cerium UC Expert!
Call (844) 263-6880